Join beVOYAGEUR on its Second Experiential 9-Day Summit in the Hashemite Kingdom of Jordan! The Kingdom's stakeholders have rallied behind beVOYAGEUR's summits and have lent us their generous support surrounding programming, access and unique experiences. You will have the privilege of experiencing Jordan in a way typically unavailable to visitors, and shown around by one of the country's very own!

Choose from our packages starting at $4,200.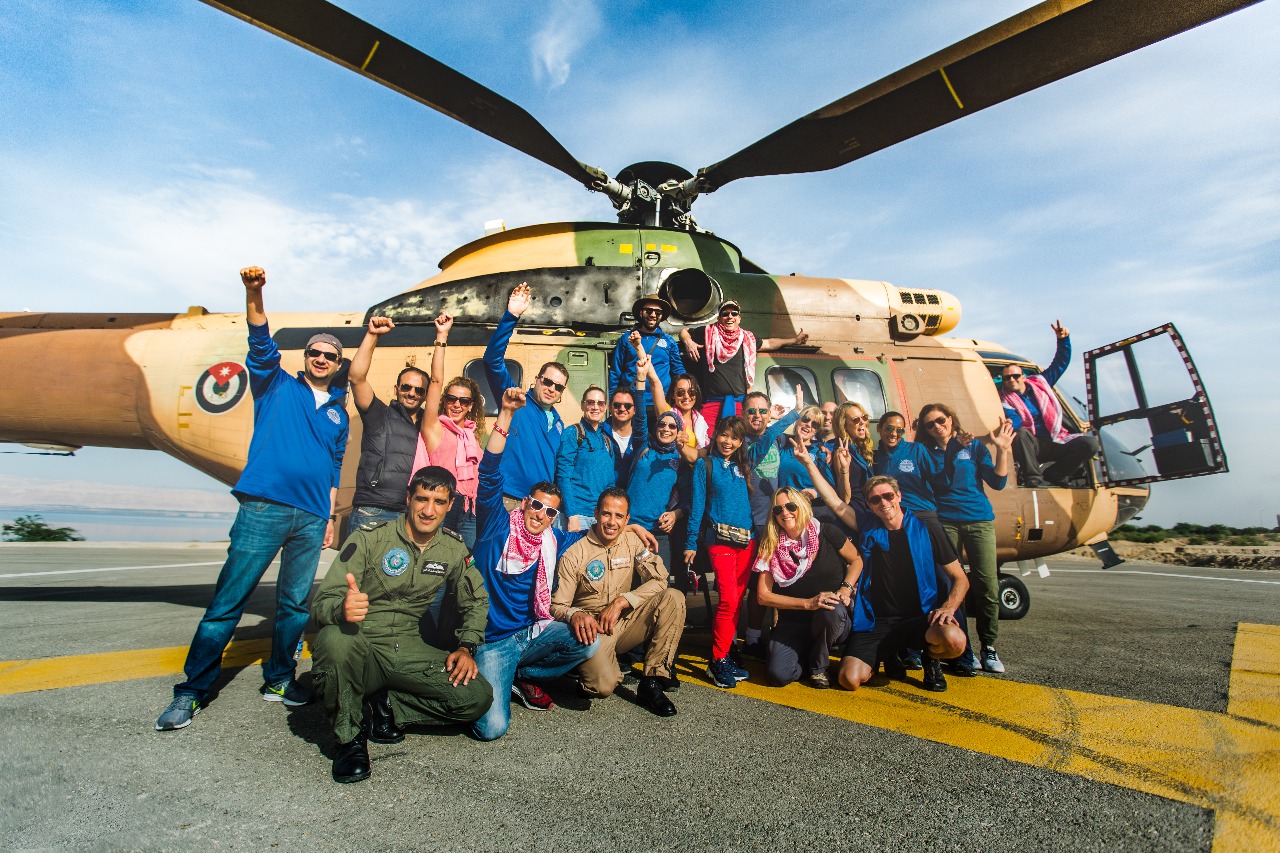 Ask us! We hold our itineraries close to the vest!